who we
are ?
---
---
United Web Enhancers Private Limited (United Web) was incorporated in 2005 by 3 guys who wanted to do something" in the IT Sector. One of the guys was Denmark based since childhood and the 2 others were based in India.
The "big plan" was to entice Scandinavian clients to out source their IT & Web related jobs to United Web by taking advantage of the linguistic and cultural knowledge of the region.
The first few years of the company's existence United Web was making assignments mainly for Advertising agencies.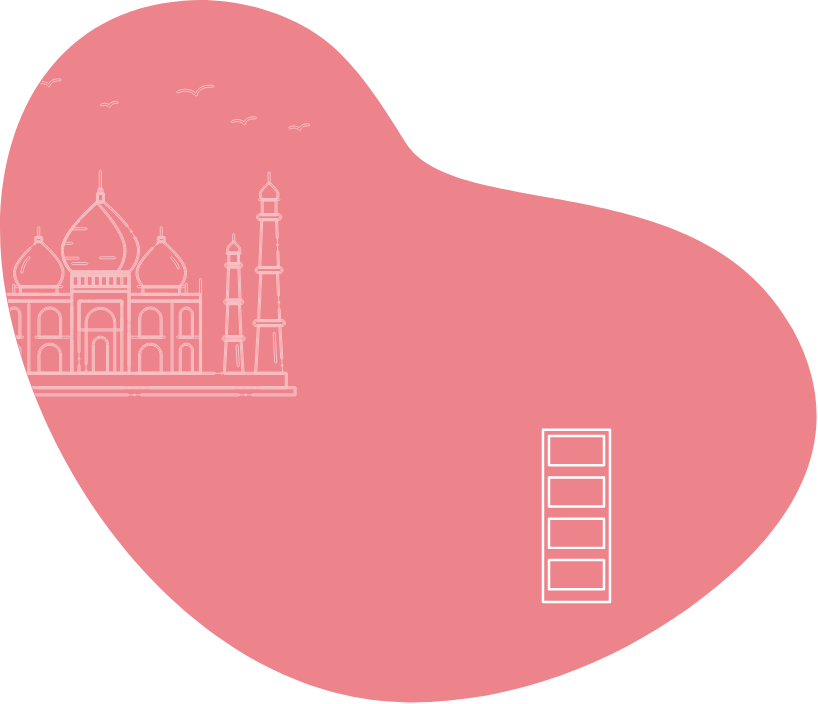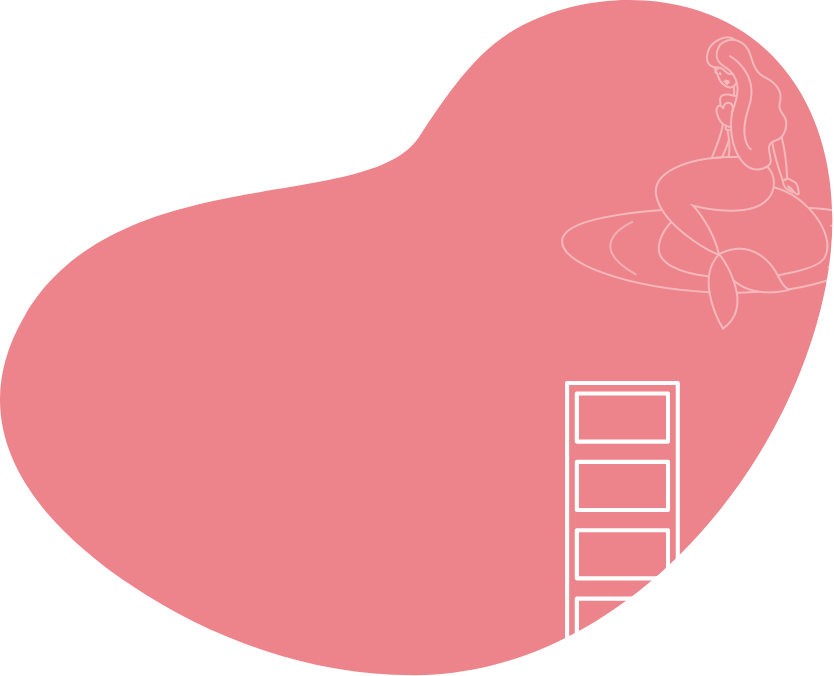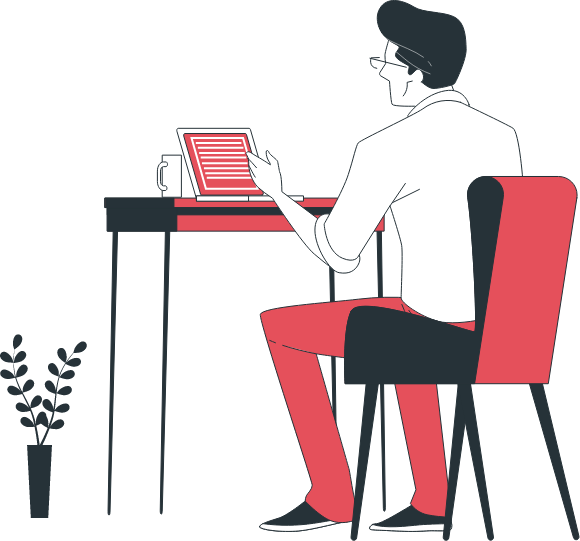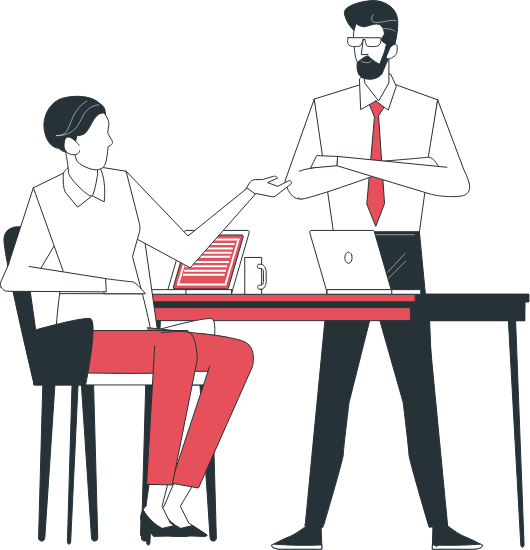 ---
---